Benefit Representatives will be available on the following dates:
Due to the blizzard, please be aware the schedule will change. See your Shop Steward for further information. Also due to changes in insurance carriers, anyone with or wanting Short Term Disability Coverage should make sure that they speak to a representative.
Everyone stay safe and warm !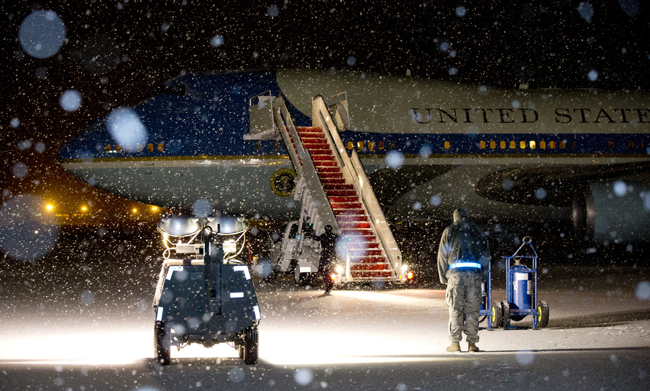 January
February 
Monday 25
Tuesday 26
Wednesday 27
Thursday 28
Friday 29
Monday 1
First Heli
DynCorp ASD
Sheet Metal
Hangar 6
AKIMA

The Machinists Custom Choices Worksite Benefits Program has offered IAMAW represented employees additional financial security since 1997.
No member is denied coverage! All insurance products are guaranteed issue for members during their initial year of eligibility.
Benefits paid from these policies do not coordinate with the company provided benefits and are paid in addition to any benefits provided by the company's plans.
All policies, except disability, are fully portable with no change in benefits or cost.
Available to family members.
Individually owned – lifetime benefits.
Strike Waiver of Premium provision on all plans.
Premiums collected through payroll deduction.