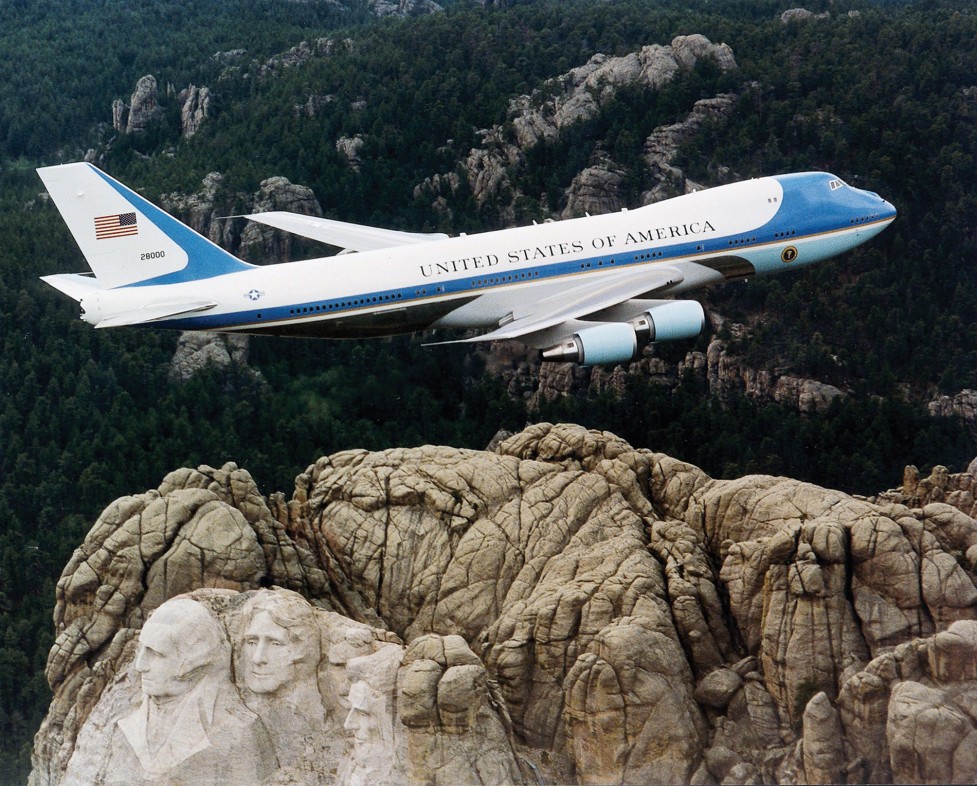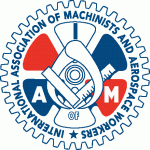 We are Local Lodge 24 of the International Association of Machinists and Aerospace Workers. Local 24 represents over 400 highly skilled men and women who work at Joint Base Andrews, Maryland, the home of Air Force One! We provide worldwide airlift and logistical support for the U.S. President, the Vice President, Cabinet members, and other high-ranking U.S. and foreign government officials.
 The Machinists Union with nearly 700,000 active and retired members is one of the largest and most diverse labor unions in North America. From Boeing and Lockheed Martin to United Airlines and Harley-Davidson, you will find IAM members across all walks of life. IAM members demand respect and dignity in the workplace. Together, we have been able to bargain for increased job security, higher wages and improved benefits.
Money. That's the bottom line in the world of work! And union members make a lot more money than non-union employees, U.S. government figures show.
Union members earn 28% more than non-union workers in wages alone, according to the U.S. Department of Labor. (If you include the value of benefits, it's 36% more!)
Consider the difference between a union aircraft mechanic and an unrepresented aircraft mechanic working the same jobs as government contractors:
U.S. EMPLOYMENT STANDARDS ADMINISTRATION DEPARTMENT OF LABOR REGISTER OF WAGE DETERMINATIONS UNDER THE SERVICE CONTRACT ACT
D 99-0316 (Rev.-45) was first posted on www.wdol.gov on 01/05/2016
23021 – Aircraft Mechanic I
$27.18
23022 – Aircraft Mechanic II
$28.55
23023 – Aircraft Mechanic III
$29.96
23080 – Aircraft Worker
$20.43
DynCorp ASD CBA wages as of 09/01/2016
| | |
| --- | --- |
| Aircraft Mechanic I | $35.60 |
| Aircraft Mechanic II | $37.38 |
| Aircraft Mechanic III | $39.24 |
| Aircraft Worker | $28.68 |